Lanea is bringing the spirit of Mexico to Santa Monica, California.
phone
(424) 265-7437
LOCATION
217 Broadway, Santa Monica, CA 90401
Hours
monday - thursday 5p–late
friday 5p-2a
saturday 11a–2a*
sunday 11a–late*
Brunch starts at 11a on Saturdays and Sundays with breakfast tacos, bloody marias, aperol spritz, micheladas and a live mariachi band on Sundays.
Lanea means Heavenly Flower in Polynesian and is derived from the word Lanae which means Heaven or Sky. Lanea has also been known to translate to the most beautiful girl you've ever seen. She is passionate, generous, and always with a smile.
With a hand-selection of Tequilas and Mezcals (over 150 in total) and authentic cuisine from East LA family run restaurant Barba Kush, Lanea offers a way to retreat from one's day to day life and relax with a chilled cocktail, tacos, and barbacoa in hand.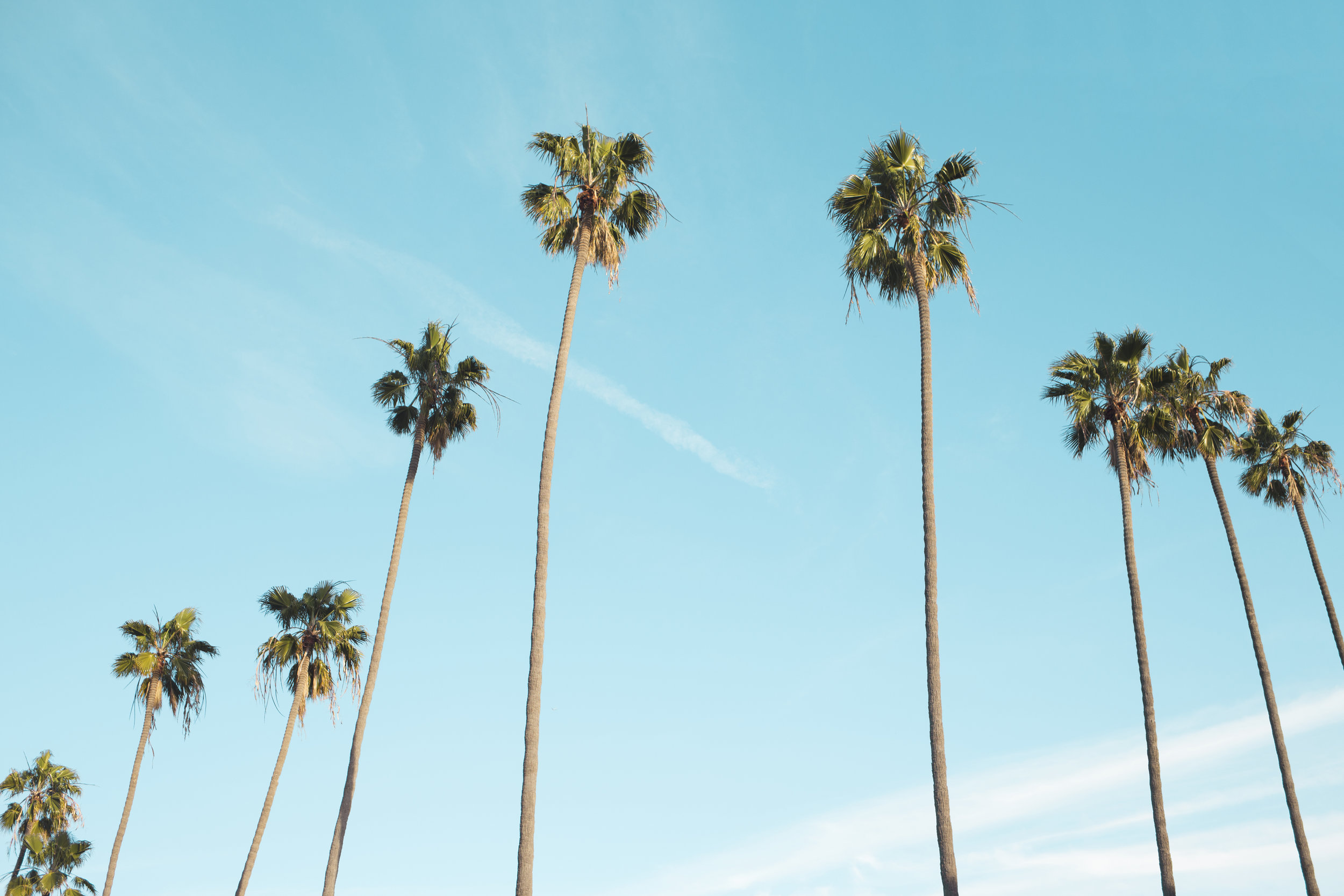 LARGE GROUPS OR PRIVATE EVENTS
Whether celebrating a special occasion with family and friends or hosting a corporate outing, Lanea can help accommodate all your special event needs.
For large parties, special events, and/or corporate outings please fill out the form below and we'll be in touch soon.